Pre-Planning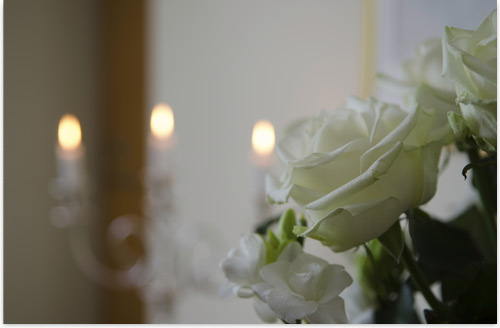 The choice is yours, as personal as you wish,
made with us in total confidence.
Why are so many families planning their funeral arrangements in advance with Dello Russo Funeral Service?
For Peace of Mind

To personalize their funeral
To reduce the emotional stress and financial burden of surviving family members
To provide for final expenses due to Medicaid regulations
To protect against the future costs of funerals
We offer a full range of services and prices to meet the needs of the families we serve. We realize families want the quality and value of our professional services at the time of need.
Our Advance Funeral Planning Services Include:

We can arrange consultations with no cost or obligation in your home or ours.
Recording of family information.
Recording of your wishes and desires.
Selecting services and merchandise.
Flexible funding options
The online advance funeral planning form on the next page was designed to allow Dello Russo Funeral Service to gather basic information about you and your desired funeral service. Many families choose to start their prearrangement process right here on our web site. You will find a list of information to select your choices, and one of our funeral directors will be happy to help you.
To begin the process of Advance Planning CLICK HERE